We talked at length about Saturday's action in solidarity with those climate activists in prison here and around the world, and in resistance against a government that has betrayed us all and aims to outlaw peaceful protest. Four XR Dacorum members and some of our friends from other local groups were arrested; the picture outside the Royal Courts of Justice was apparently in the Telegraph! Sue and Leslie have received a handwritten reply from James Brown in HMP Wandsworth. Sue undertook to share email addresses for climate prisoners.
Sue has arranged to meet one member who responded to Facebook appeals for more engagement post-COP26.
We talked about outreach on Berko high street on 9th December and agreed to plan a meeting for the outreach team in January (rather than an XR Dacorum in-person meeting) at the Meeting House.
We also discussed the next bank action in conjunction with other groups.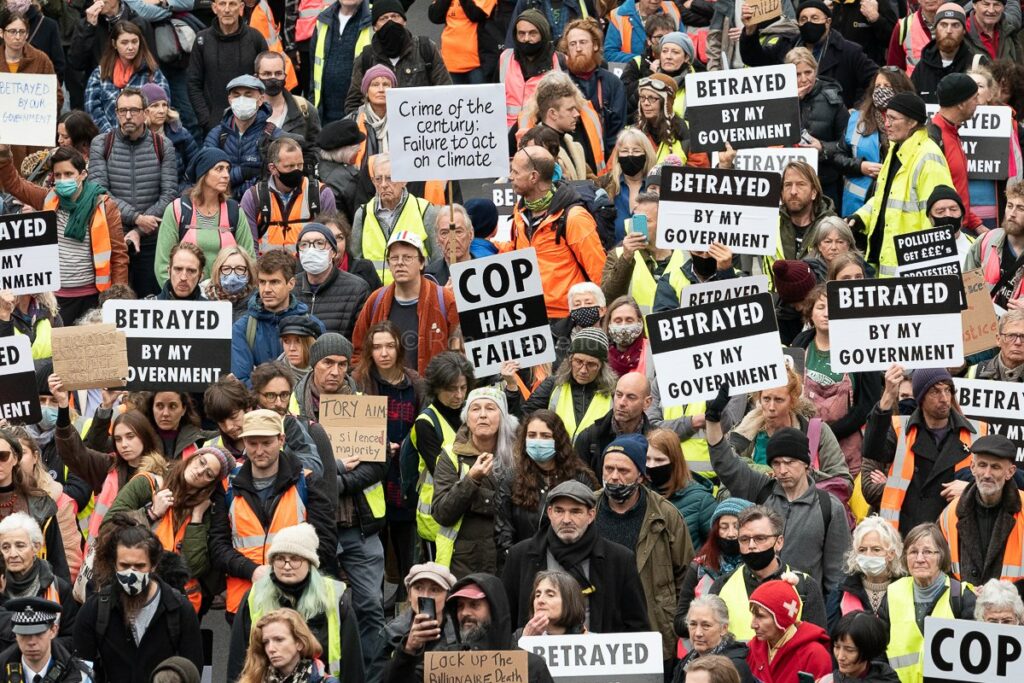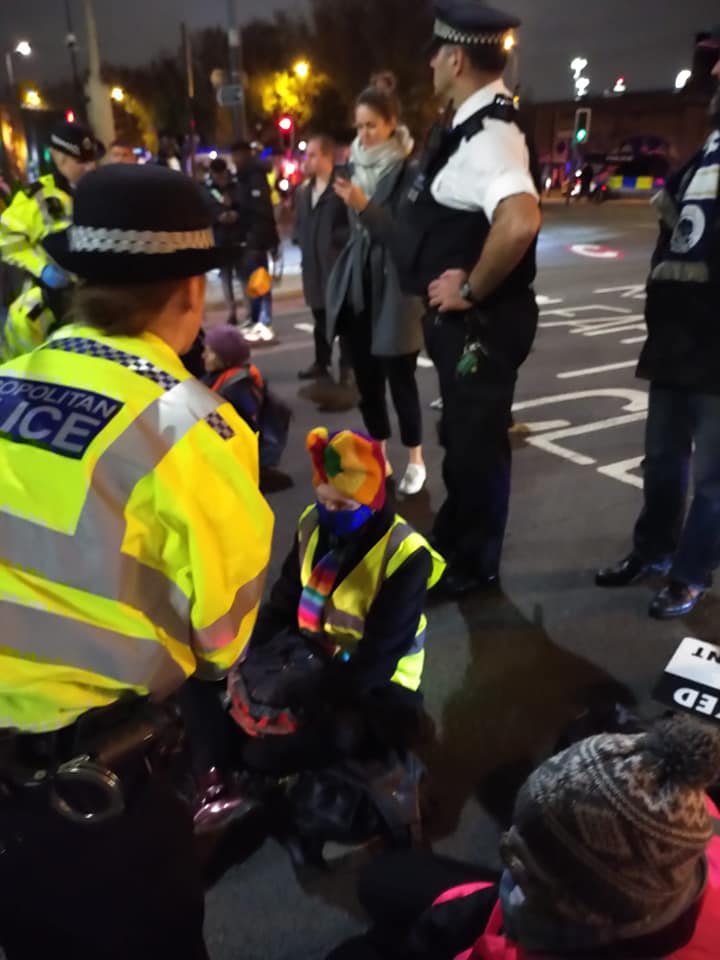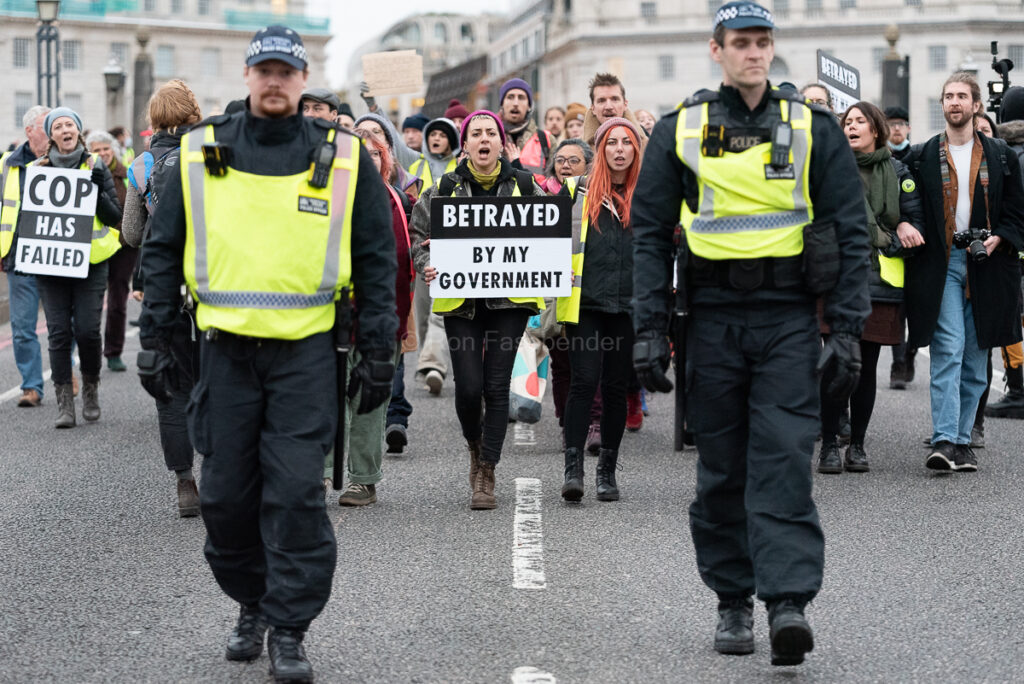 Our next meeting will be on Tuesday 7th December at 6:30. Please email us for the Zoom link the day before.