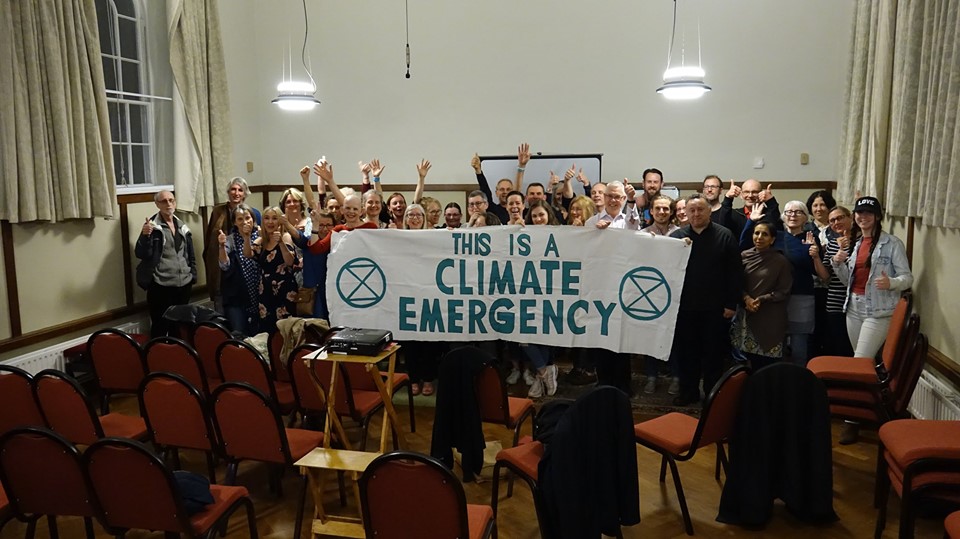 Extinction Rebellion is a non violent civil disobedience movement formed in May 2018 by a group of academics and launched by Roger Hallam, Gail Bradbrook and others in October 2018. XR wants to rally support worldwide around a common sense of urgency to tackle climate breakdown.
 Here's the
science
that inspires us to action.
We act in accordance with XR principles, both locally and in London and around. We aim to:
Be visible in the community to educate and remind the public that this is a Climate and Ecological Emergency, with public talks and films as well as actions

Support national campaigns and Rebellions

Liaise with XR Tring, Chesham and St Albans and the South East generally to be more effective

Provide training and generate affinity groups for direct action

Support and encourage one another

Encourage Dacorum Borough Council, Herts CC and town councils to take the necessary actions to reduce their carbon footprints and support biodiversity locally

Keep one another informed and inspired
Tell the truth

Government must tell the truth by declaring a climate and ecological emergency, working with other institutions to communicate the urgency for change.

Act Now

Government must act now to halt biodiversity loss and reduce greenhouse gas emissions to net zero by 2025.

Go Beyond Politics

Government must create and be led by the decisions of a Citizens' Assembly on climate and ecological justice.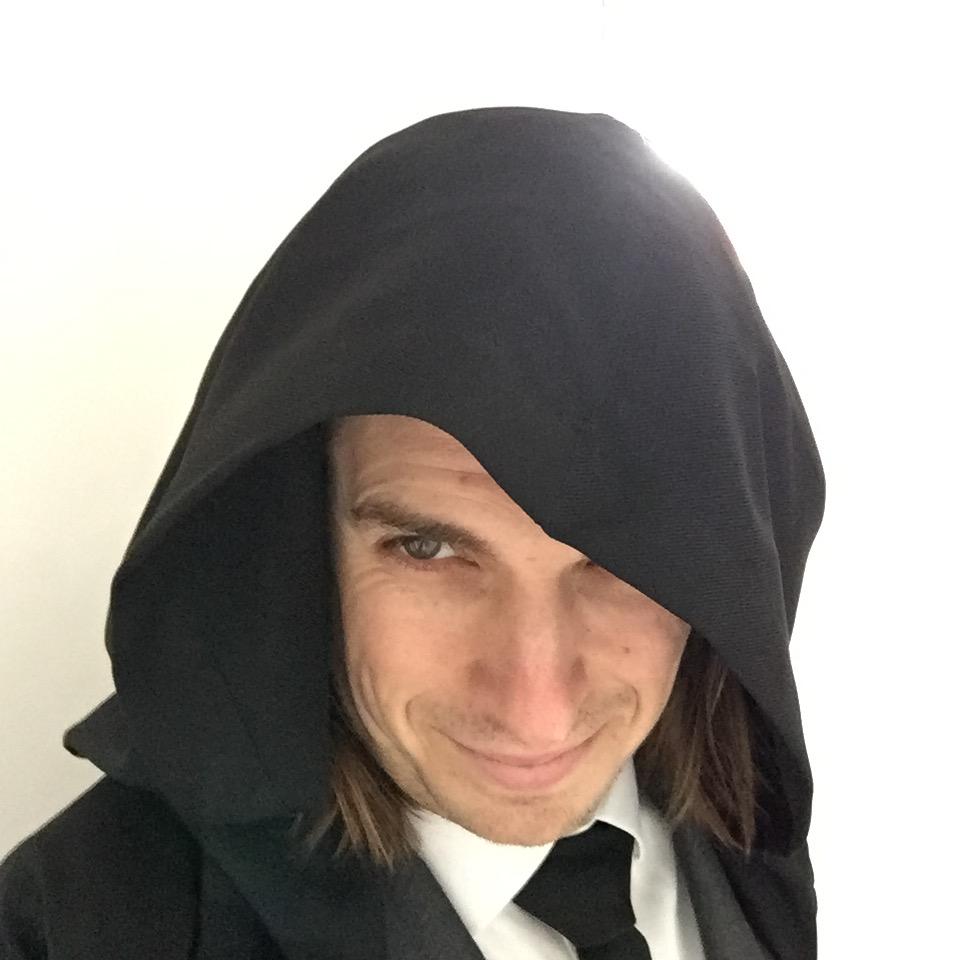 Performed some street theatre in Hemel and Berkhamsted: Climate Wedding
Campaigned successfully for both DBC and Berkhamsted Town Council to declare a Climate Emergency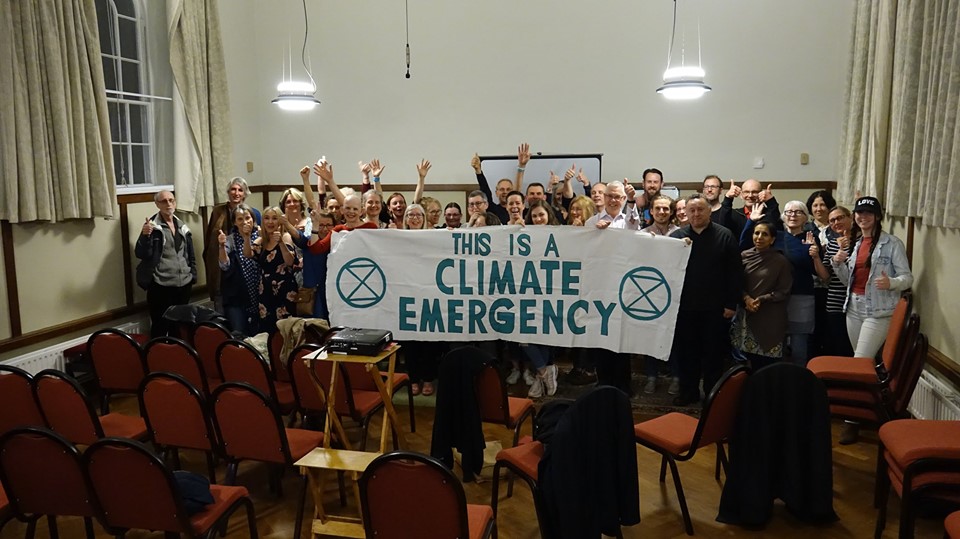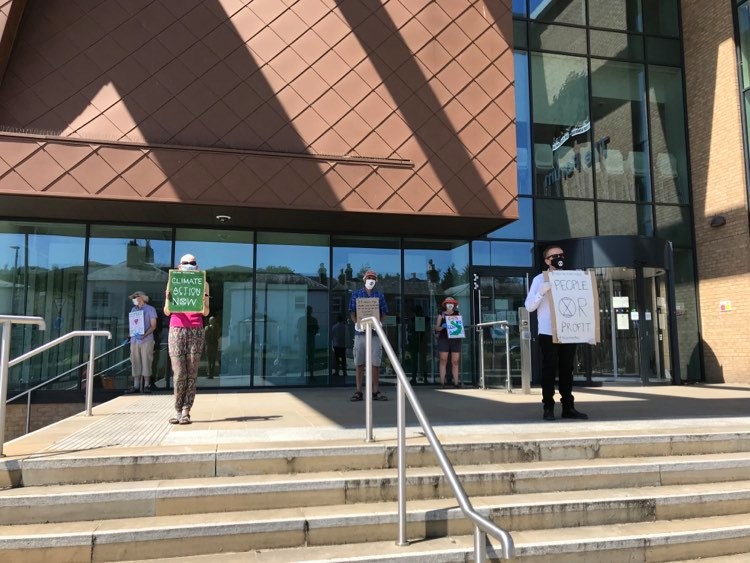 Asked DBC for a Citizens' Assembly (unsuccessfully)
Engaged in stickering and postering locally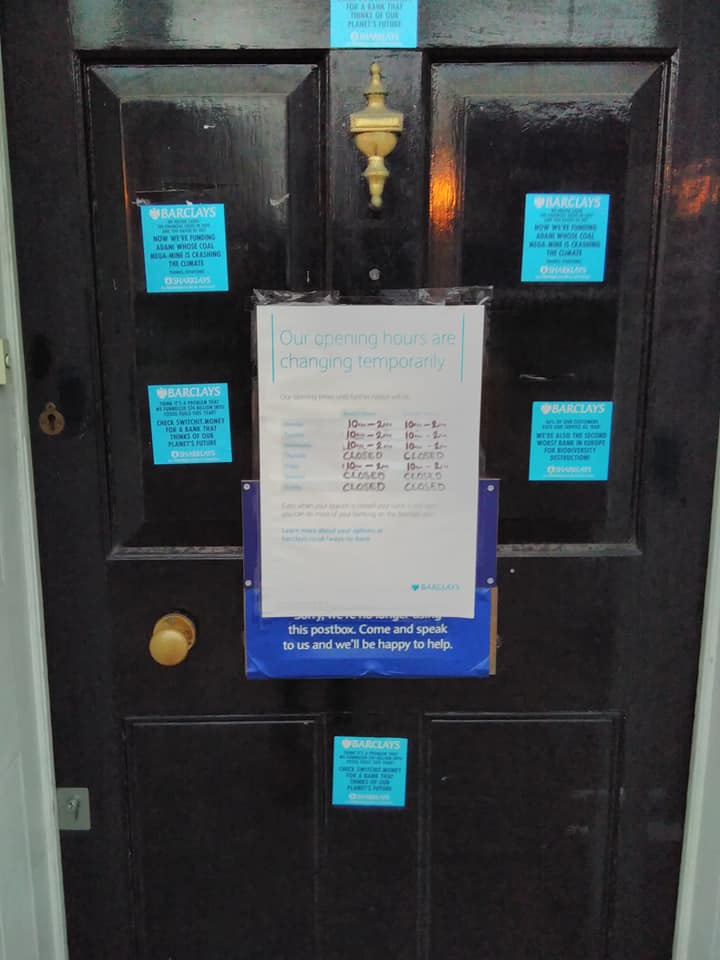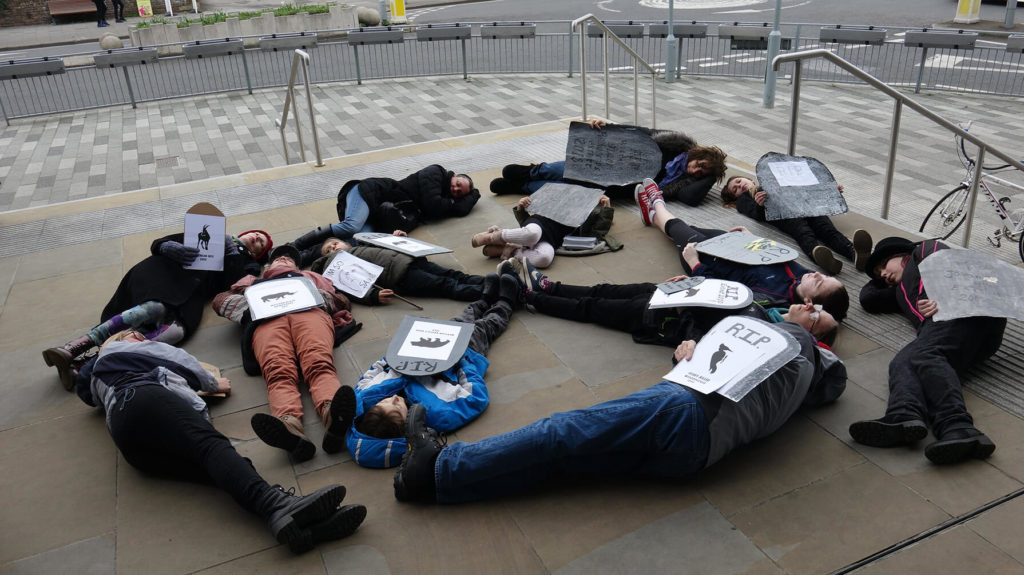 Conducted two funerals for lost species and staged two die-ins
Blocked Buncefield Fuel Depot for 6 hours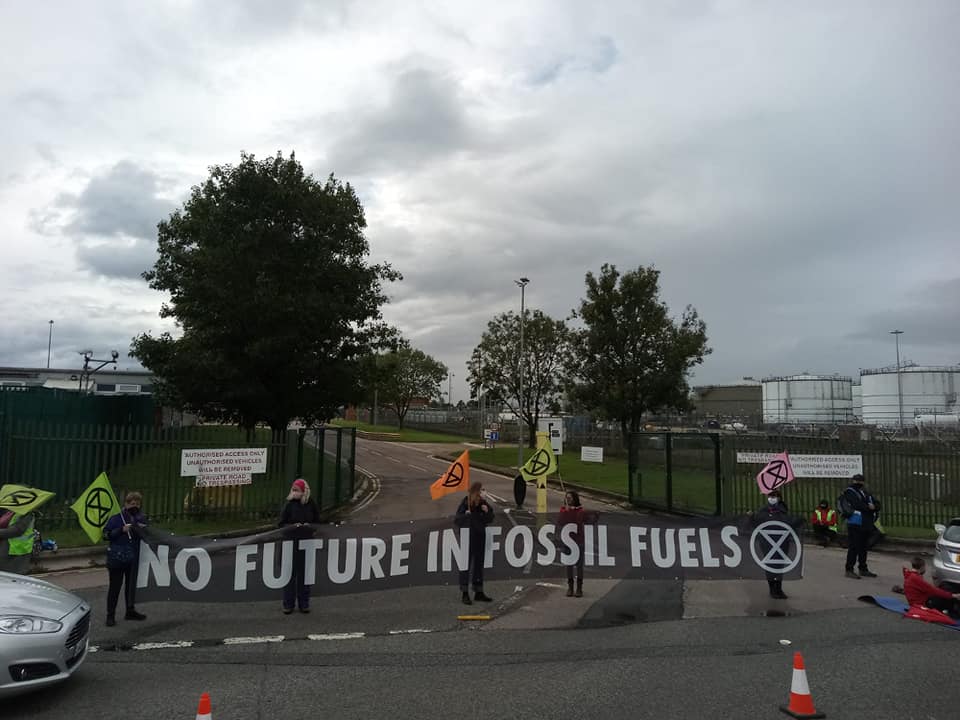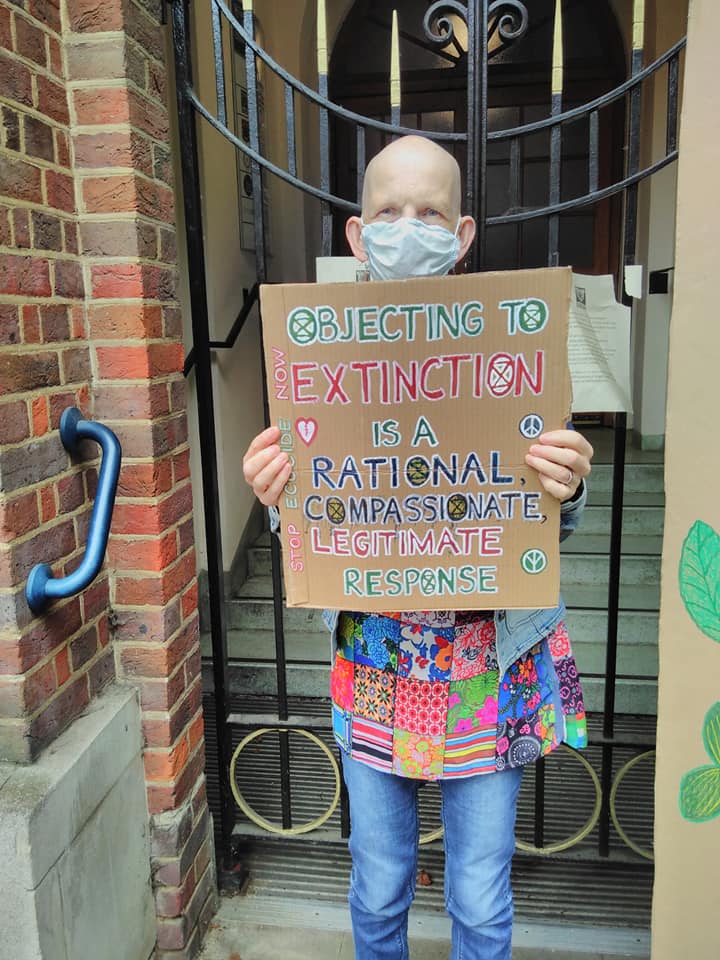 Been a presence on Berko high street for No Going Back and Build Back Better
Shown Heading for Extinction and What to Do about It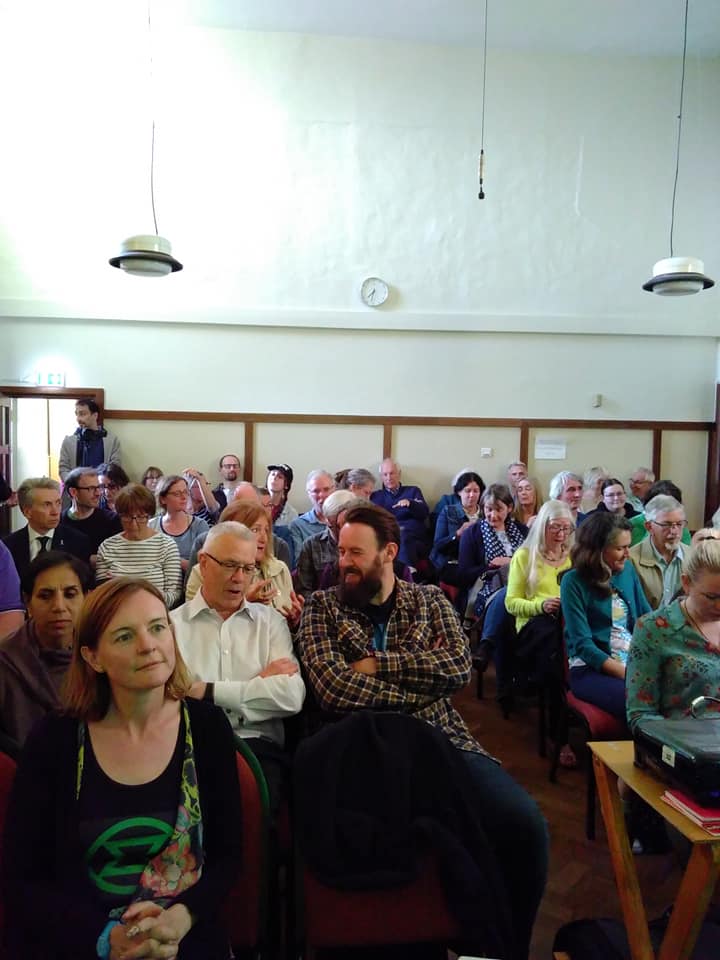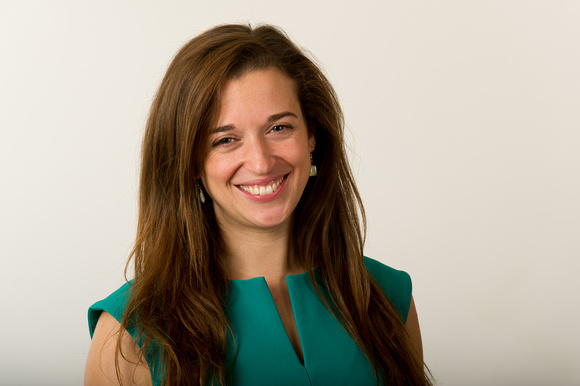 Hosted a public talk on climate science by Dr Emily Grossman
Supported actions by XR Tring, Chesham, Luton and St Albans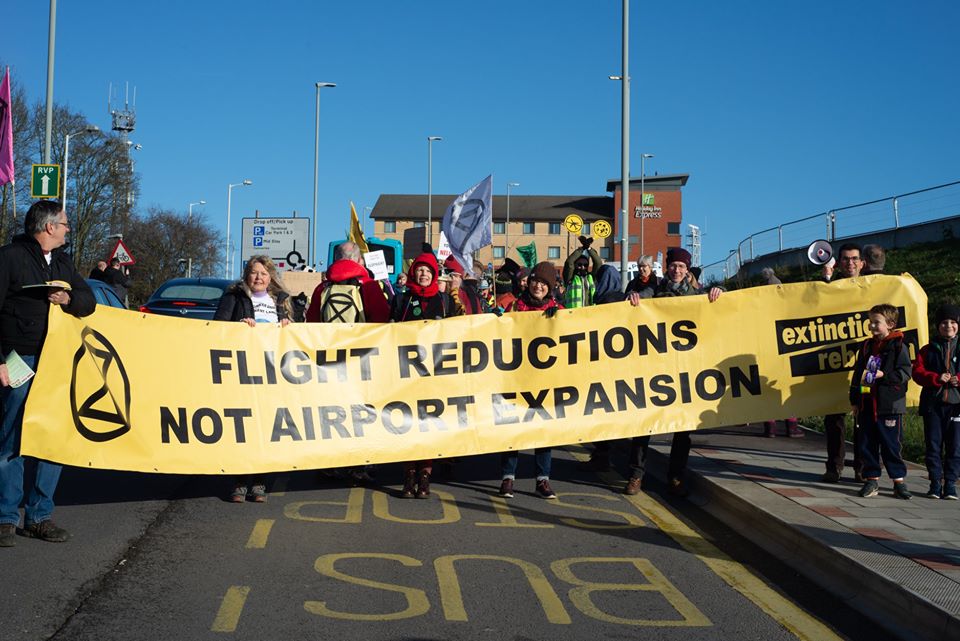 Formed an XR Grandparents group for THEIR PRESENT, OUR FUTURE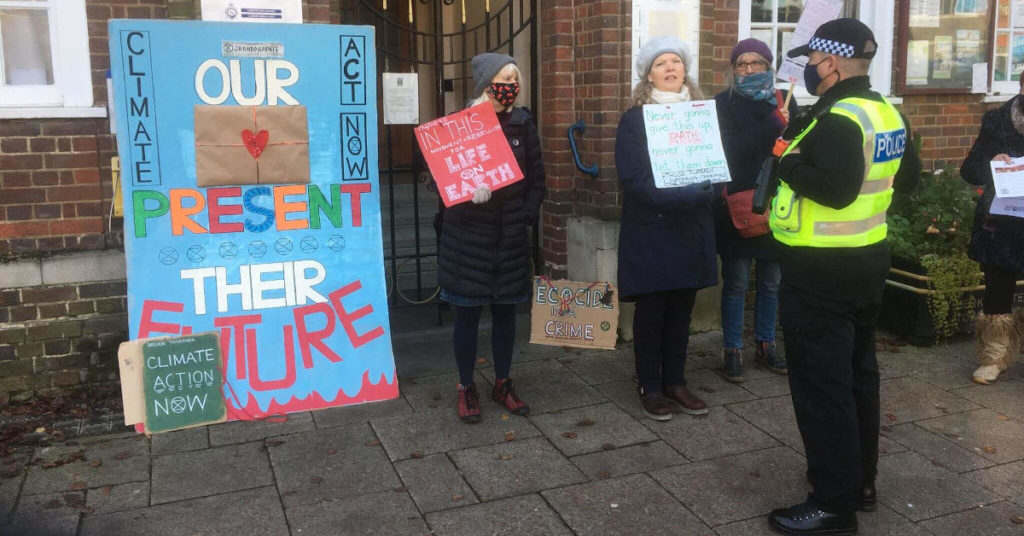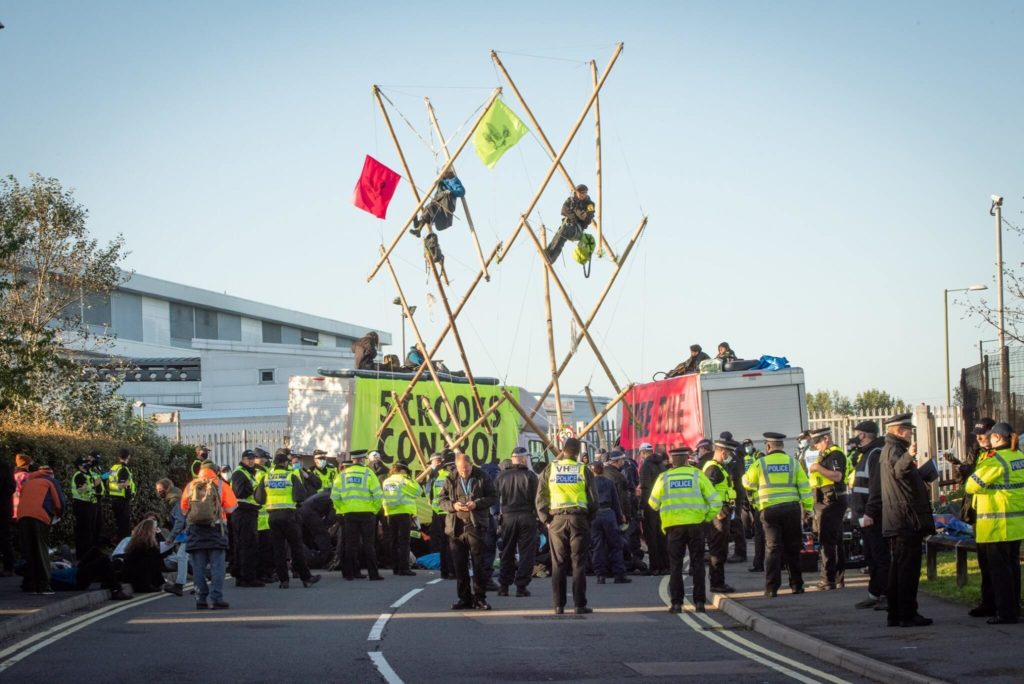 Helped to blockade Newprinters in Broxbourne (three of our members took part)
Supported those of our rebels who have been arrested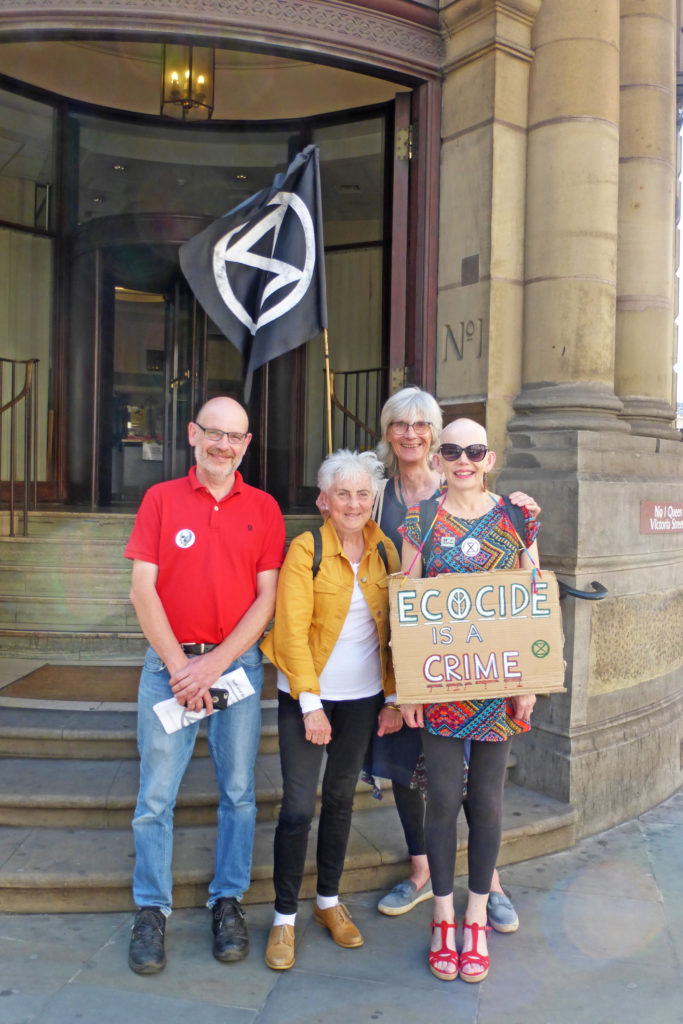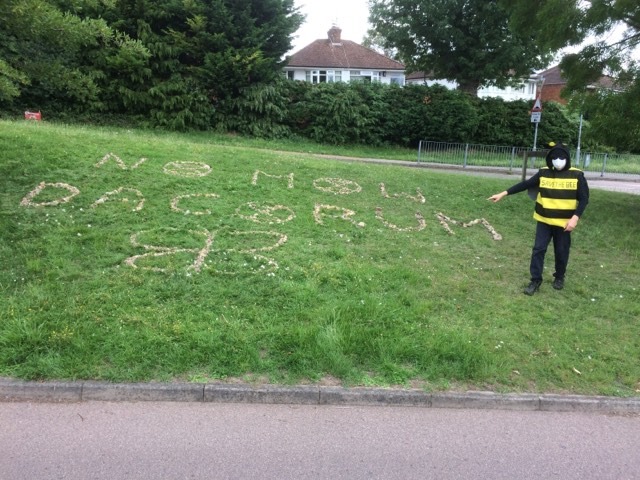 Campaigned creatively and by email with NO MOW DACORUM
...and we've hosted NVDA Training