We hope you made it to at least one of those four powerful days in Westminster, but even if you couldn't, please come along to our next in-person meeting on Thursday 11th May at the Quaker Meeting House on Berkhamsted High Street at 8pm. From 7pm come to chat, enjoy vegan snacks and a drink, and/or play our Leslie Tate (ex UK-under 21 champion) at simultaneous Chess for Climate.
The purpose is for those who attended to share experiences and reflections from the four days and for others to find out more about what they missed, and gleaned from limited media coverage. Then we will consider the three ways forward discussed at the final People's Assembly – picketing in solidarity, civil disobedience and movement building locally through connections with other groups – and how we can respond as XR Dacorum and individuals within it.
YOU ARE INVITED and will be warmly welcomed if you care about climate, ecological, social and racial justice. The movement needs you.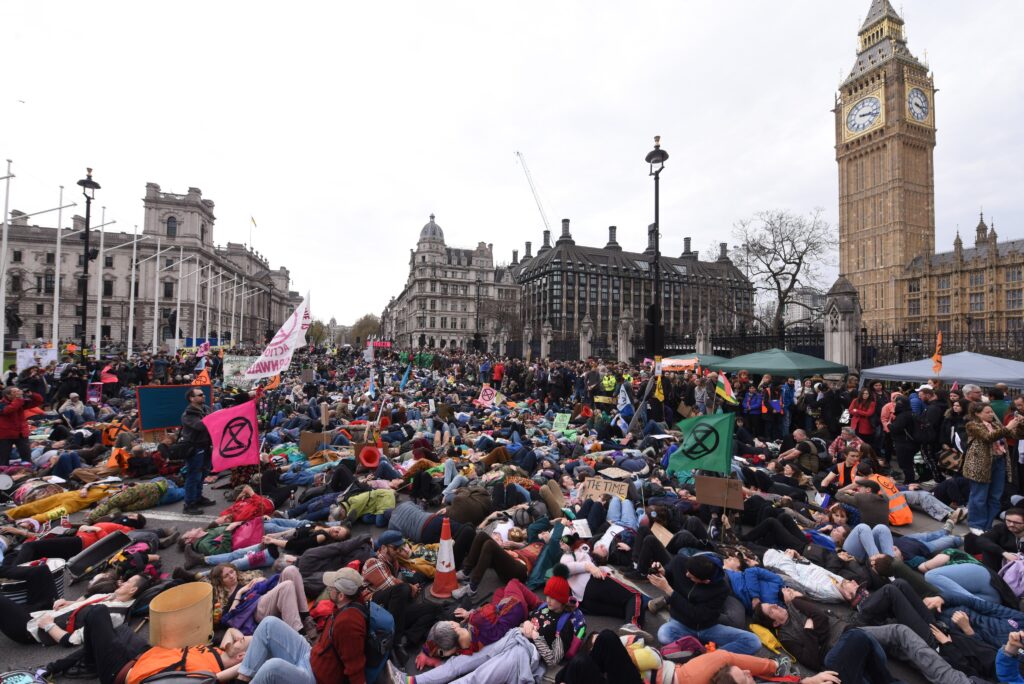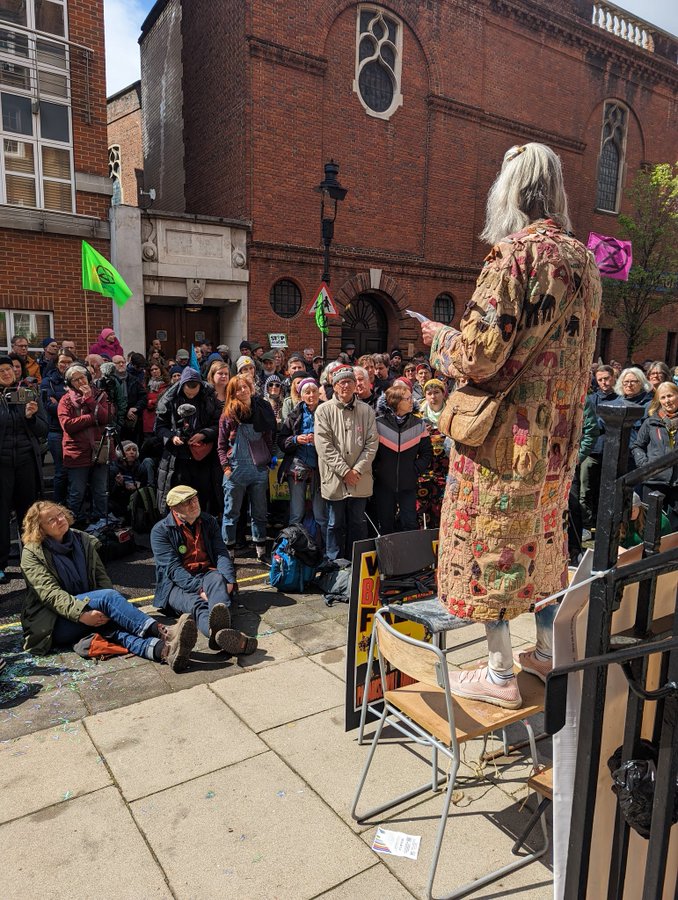 Our Leslie reads poetry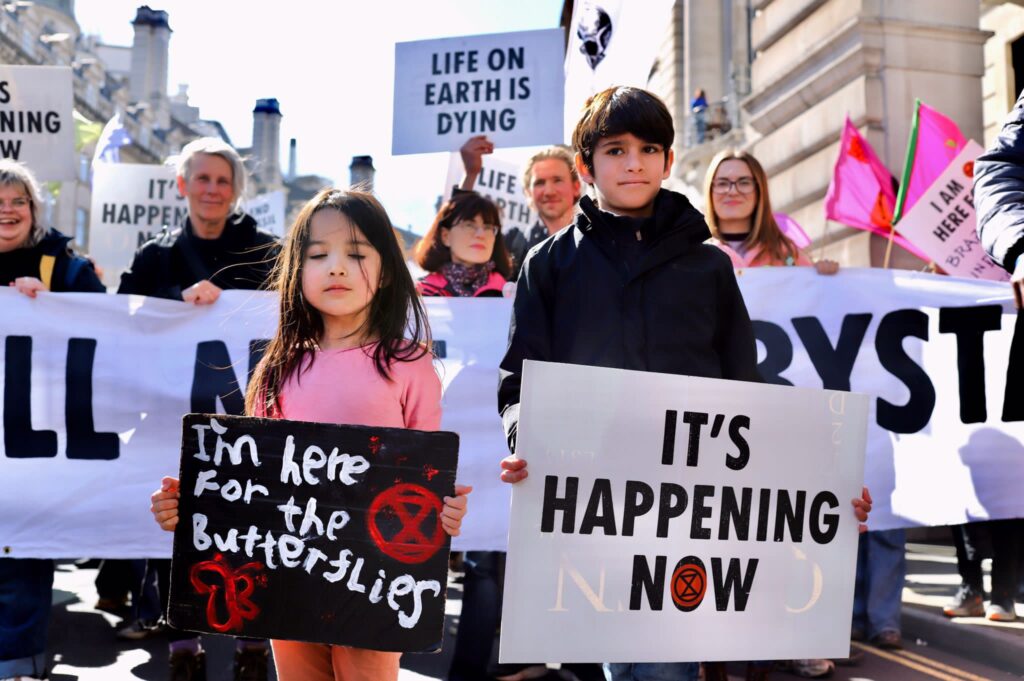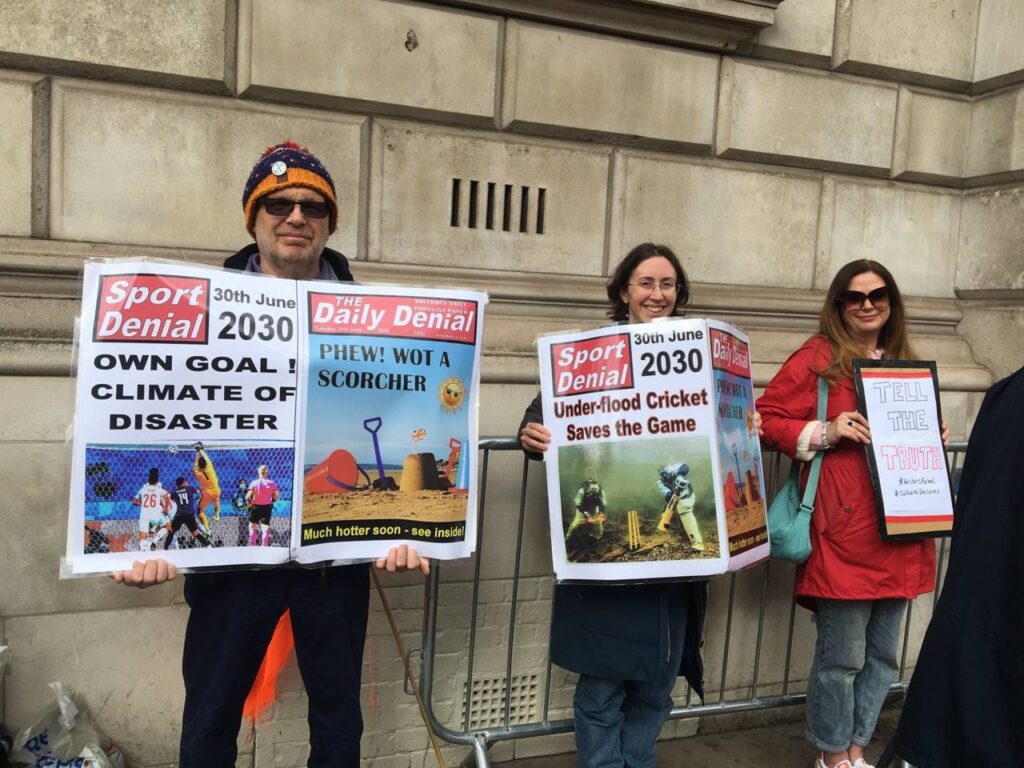 Our Graham outside the Dept of Digital Culture, Media and Sport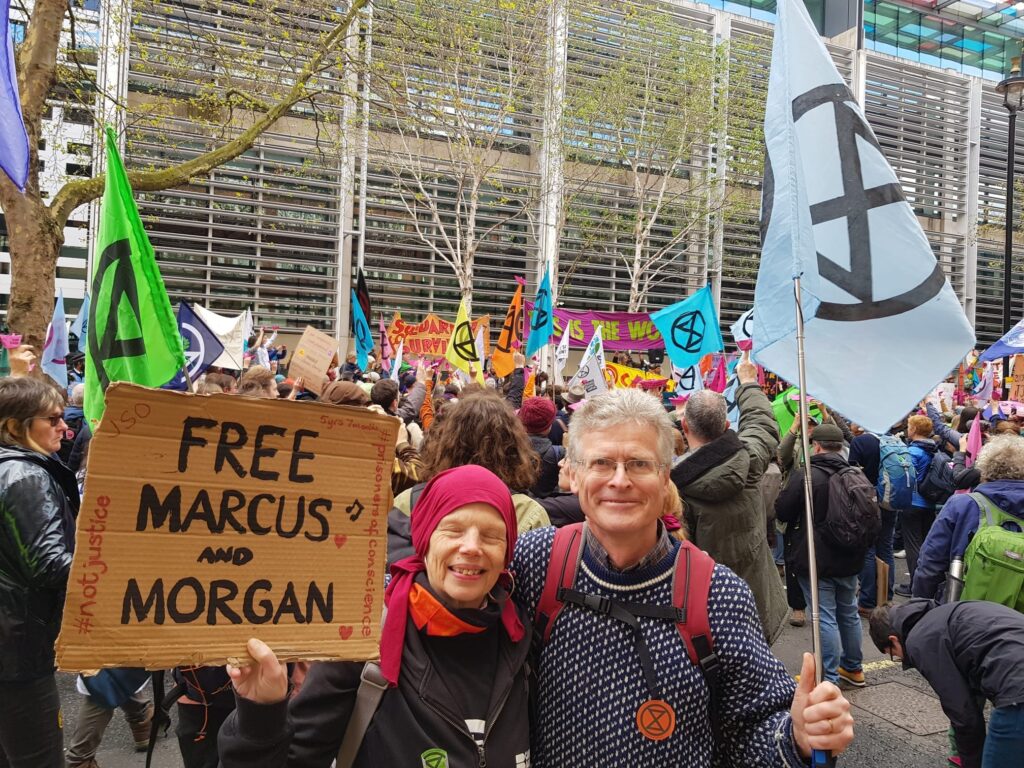 Our Sue with Nigel from XR St Albans outside the Home Office
Miscellaneous local events: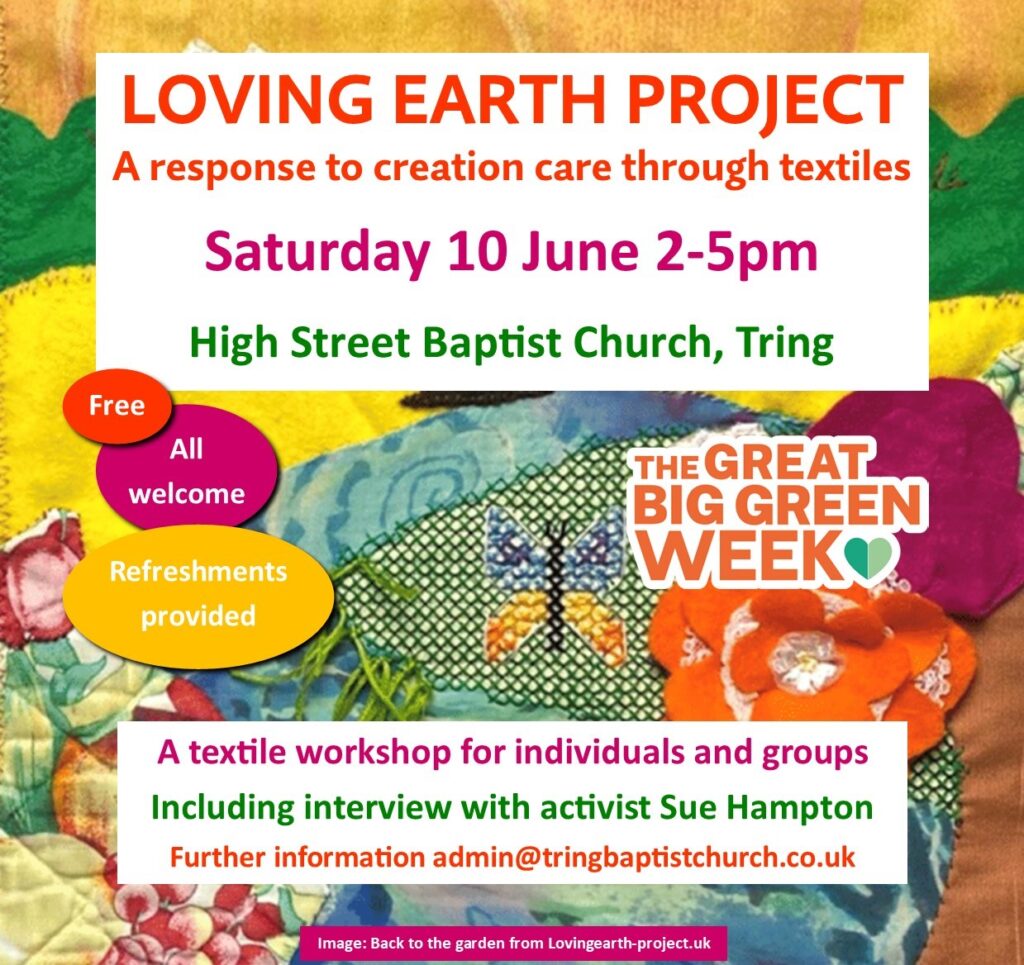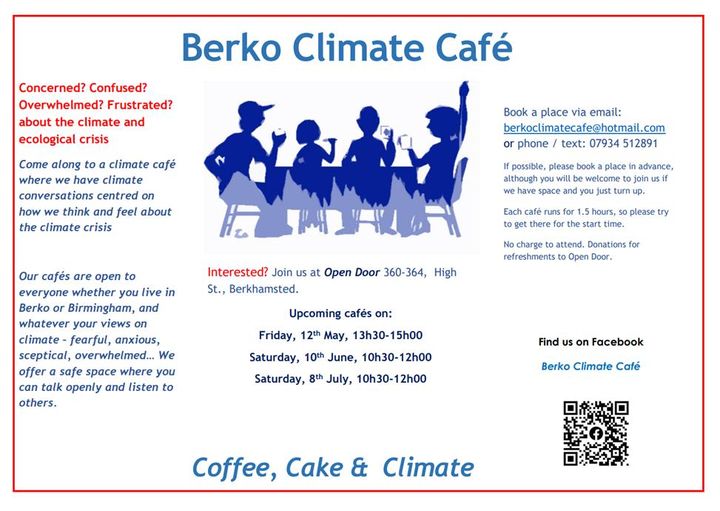 Other London dates for your diaries:
SHELL AGM on the Southbank on 23rd May
OILY MONEY OUT – Shut down the Oil and Money Conference in London, 14th – 20th October