September roundup
Sue Hampton was arrested with Just Stop Oil on 14th September at Kingsbury Oil Terminal, where she and 50 others broke the injunction prohibiting protest. Having disobeyed in the dock at the Royal Courts of Justice, by explaining that she did not recognise the authority of the court because it upholds the interests of an industry that is destroying life on earth, Sue was put on remand at HMP Bronzefield until 20th. She wrote a prison diary now published on her website. At Birmingham Crown Court she was given a suspended custodial sentence of 25 days to be served if she breaks the injunction in the next two years. She has to pay £416 costs.
The local paper covered the news and the Mail on Sunday launched a double page rant.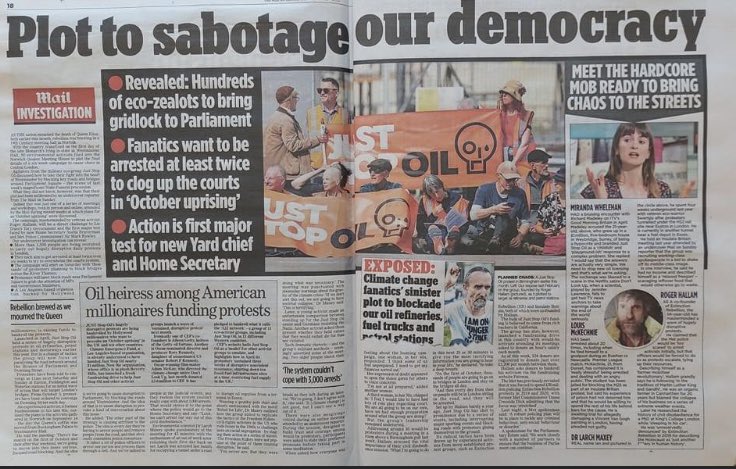 Berkhamsted's Climate Cafe met at Open Door for the first time on 22nd September. This is not an XR venture but a chance for anyone to express climate grief and fear and share any signs of hope. There is a Facebook page to join to stay in the loop.
Sit for Climate on Saturday 24th Sept was a particularly positive experience for R and B. Do join us outside HSBC at 11 on Saturday mornings for an hour, although…
THIS Saturday, Ist October, many of our active members will be helping to blockade Westminster with the Just Stop Oil Coalition. Due to the train strike we will be going by tube from Chesham, meeting in good time to catch the 10:32. From Kings Cross we will walk to Euston which is the starting point for one of the many marches.
24th Sept was also the night of the Great Big Green Week's show, Berkhamsted Live Goes Green, with performers including our own Raeeka, a spokesperson for Stop Cambo, Stop Jackdaw, talking about racial and social justice, Sue reading a poem written in prison and Leslie as MC sharing his poems with music from XR St Albans' Richard Lafford. We were delighted that the Hanging Bandits could headline.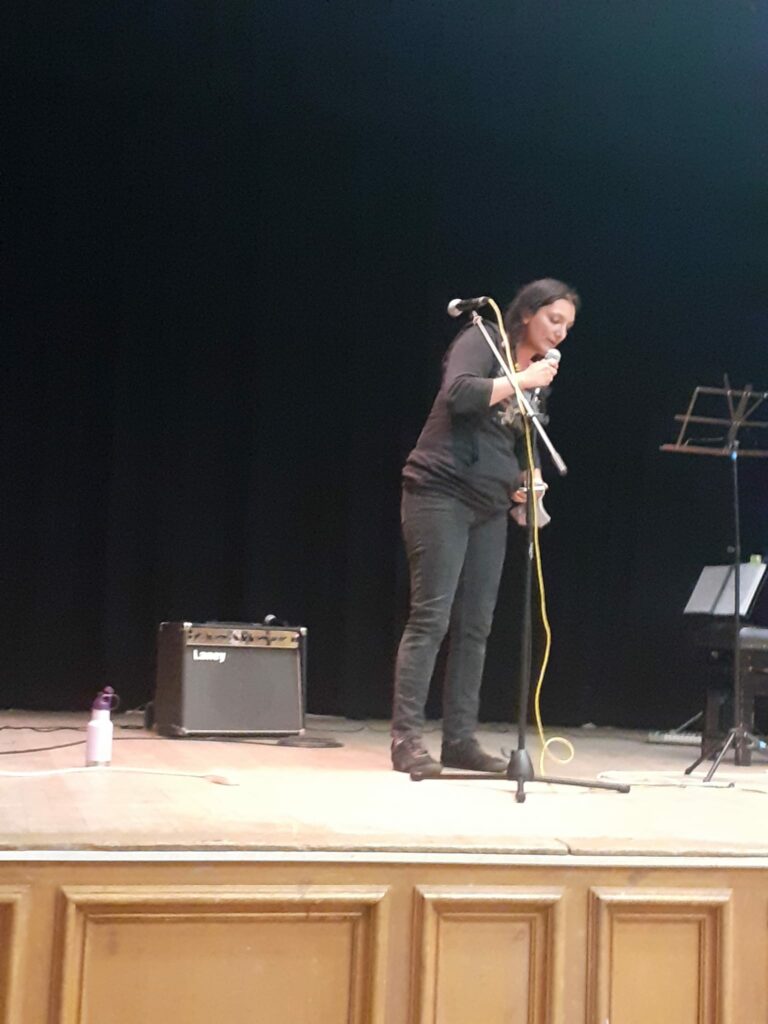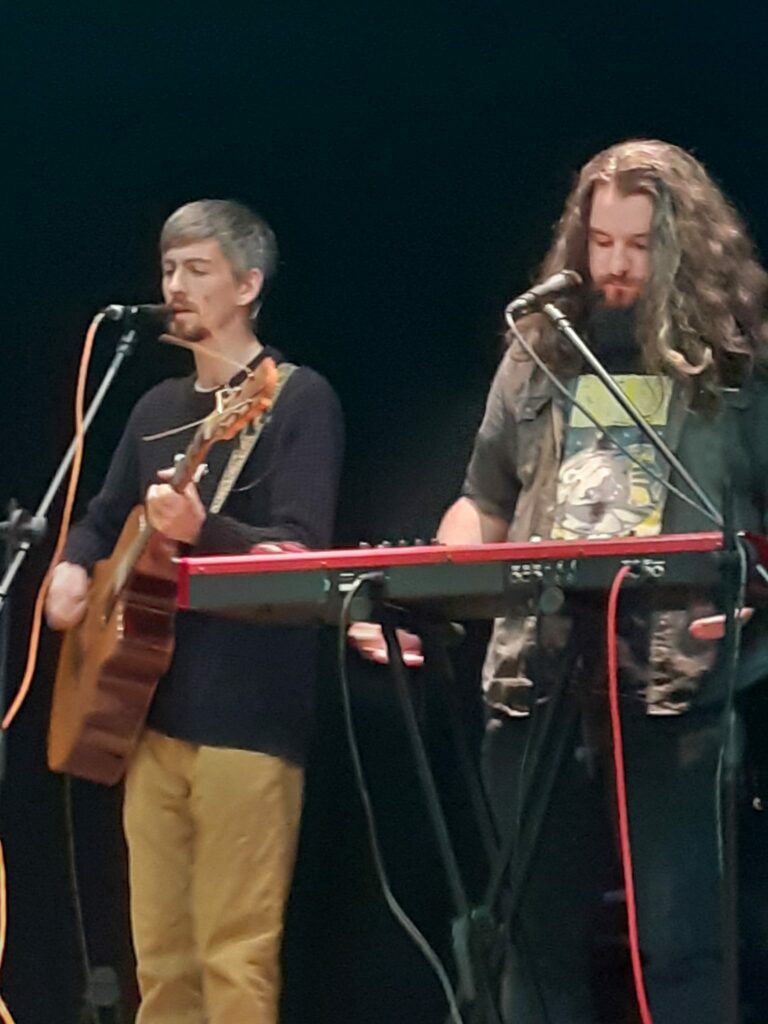 SIGN UP FOR THE 2023 REBELLION!!!!
SAVE THE DATE – October 14-16
We are working on a plan that sees Extinction Rebellion growing in numbers and building momentum towards Spring 2023. Politics as usual will do anything to avoid facing up to the reality of the climate and ecological crisis, so without large numbers out on the streets, our demands will be ignored.
On October 14-16 we will come together in London for a long weekend of action, outreach, music, talks and trainings, and loads more. Join our Open Call on Sunday Oct 2nd to find out more!
Our next Zoom meeting:
Topic: Dacorum XR
Time: Sep 27, 2022 06:30 PM London
Join Zoom Meeting
https://us04web.zoom.us/j/75905724104?pwd=Usv1xrKmABncrWxacafxJqGVrihpL2.1
Meeting ID: 759 0572 4104
Passcode: 1EmtiP